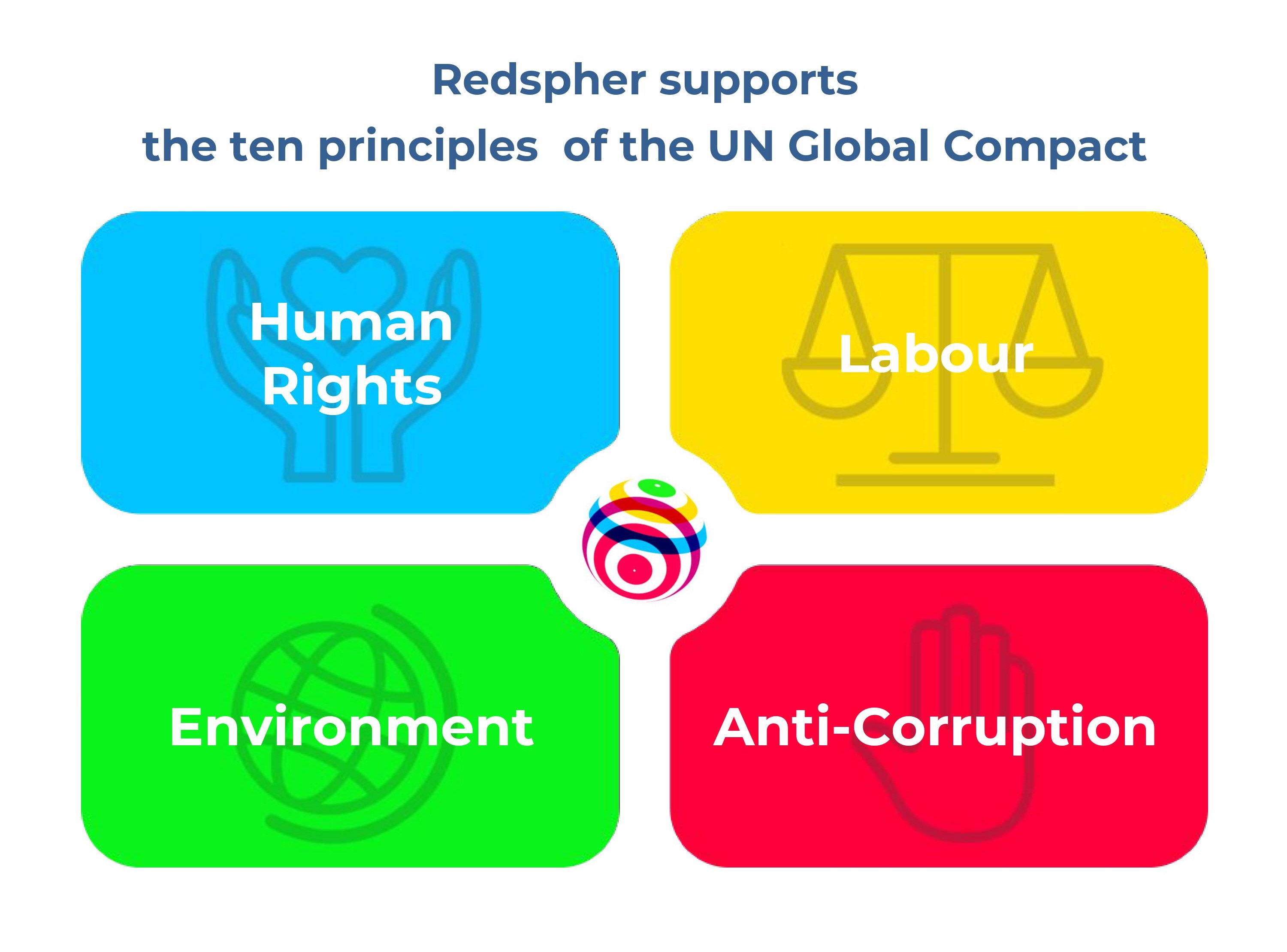 Flash Group published its first UN Global Compact Communication On Progress
Flash is pleased to announce the publication of its first Communication on Progress on the Global Compact website.
In October 2016, the Group decided to join the UN Global Compact. Its commitment to this initiative and its principles represented an obvious continuation of the Group's strategy.
The UN Global Compact is the world's largest corporate sustainability initiative. More than 9 678 companies in 161 countries made the commitment to align their strategies and operations with universal principles on Human Rights, labour, environment, and anti-corruption and take actions to advance societal goals.
As part of its support for the UN Global Compact, Flash committed to integrating the 10 principles into its strategy, culture and day-to-day operations, as well as sharing the progress made each year with its stakeholders through an annual Communication on Progress.
Flash is also a member of the French network of the initiative (Global Compact France) which is a stimulating forum for initiating, developing and sharing their Corporate and Social Responsibility initiatives.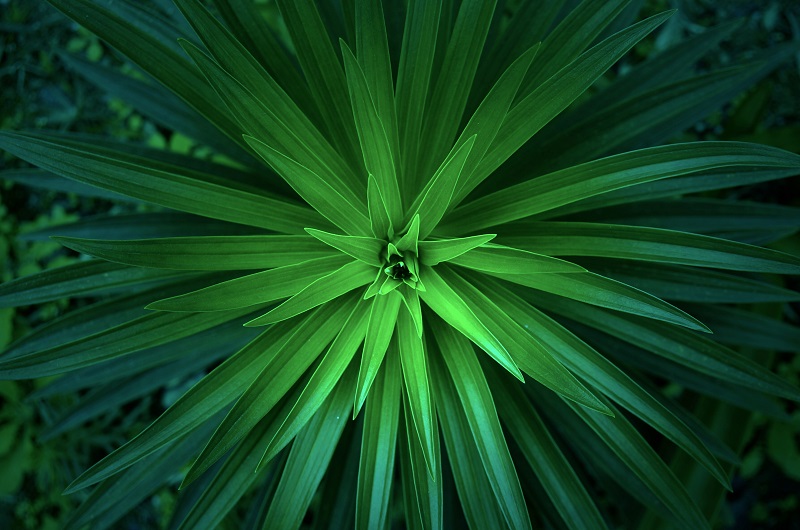 This week, Flash has published its first Communication on Progress at GC Active level: http://bit.ly/UN_global_compact. The aim of this report was to show the Group's support to the Global Compact's 10 principles, to renew Flash's continuing support to the initiative and to share with its stakeholders the efforts made to improve its CSR performance since joining the initiative: http://bit.ly/Flash_progress.
The Group invites other companies, especially its business partners to join this great program to work together towards a more sustainable future.
The Group looks forward to continuing to share its best practices and progress with all its stakeholders in the years to come.
For more information:
UN Global Compact website: www.unglobalcompact.org
Global Compact France website : www.globalcompact-france.org
Contact: Elodie CUNY, Corporate and Social Responsibility Manager: e.cuny@redspher.com