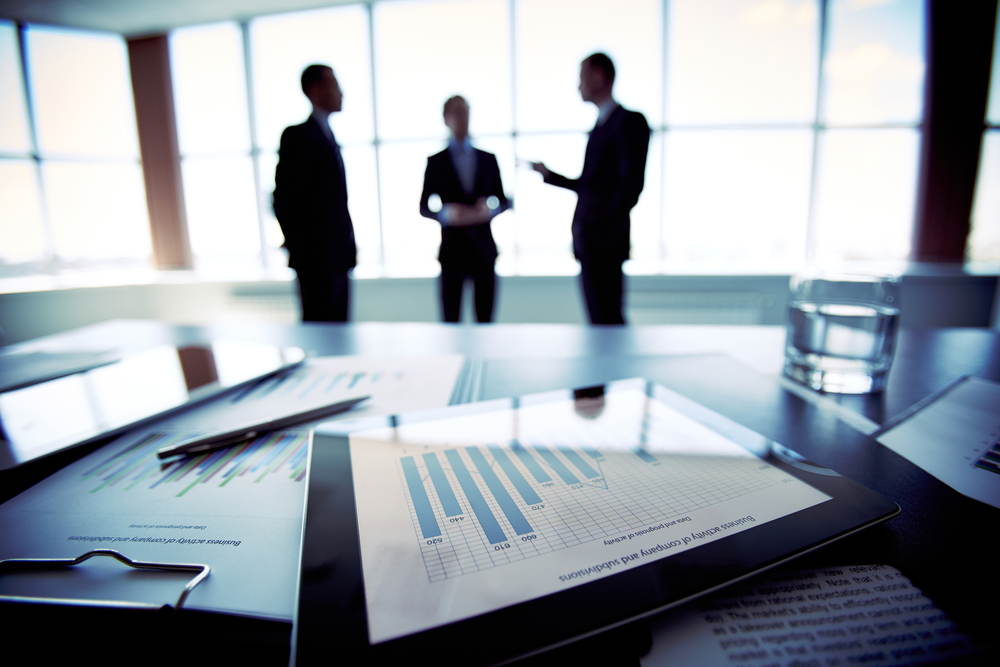 Flash Europe announces the divestment to Chronopost of its subsidiary BIOLOGISTIC
Luxembourg, July 20th, 2016
With this divestment, Flash Europe intends to focus on accelerating its international development on the premium urgent and critical transport segment (sameday) with the support of its digital logistic platform, currently rolling out, and external growth projects, already under study .
When it comes to temperature controlled deliveries (-25°C ; 2°C/8°C and 15°C/25°C) of sensitive products of the Healthcare sector, pharmaceutical industry or the environment, BIOLOGISTIC is one of the major players in France. With a turnover of 25 million euros, the company of 80 employees has 40 depots in France.
2nd on the French market, BIOLOGISTIC is well-known for its savoir-faire and expertise in a sector where regulation gets stricter everyday. Thanks to FLASH group support since 2001, the company managed significant business developments and showed a remarkable innovation capacity. The Biobox, for example, the patented tri-temperature box designed to equip the whole network of vehicles, is symbolic of this culture of innovation and entrepreneurship.
All those assets allowed the company to create a quality portfolio of clients and prospects and made Biologistic attractive to specialized industrial groups like Chronopost.
In parallel, Flash Europe is actively concentrating on developing its core activity, which is Premium freight, and this, both in France and at an international level. Qualified acquisition projects are being reviewed. In addition, Flash Europe digital strategy is currently being rolled out with significant financial and human investments that already allowed the development of multiple new tailored offers and being of interest to leading industrial groups.
Philippe Higelin, on the divestment: "With full support of the Executive Committee and our shareholders Eurazeo PME, I chose to hand over Biologistic and trust Chronopost to sustain the company's growth on its market. I would like to thank all Biologistic teams for their commitment and their contribution to the development of Flash Europe on the Healthcare segment in France. Our ambition to accelerate our growth internationally – through external growth projects and major investments in our digital platform – and to be a step ahead in the world of Transports and Logistics, explain our strategic arbitration to proceed with this operation."
For Martin Piechowski, Chronopost President: "The acquisition of BIOLOGISTIC allows Chronopost to significantly reinforce its offer and its expertise of temperature controlled transports in the Healthcare sector – a market where evolution is well-awaited – and to effectively implement best practices of distribution. Our will is to engage Biologistic in an ambitious development plan so that Biologistic becomes the leading French company specialised in tri-temperature transports and that, through giving Biologistic access to the power and means of Chronopost group to accelerate its development."
BIOLOGISTIC becomes a 100% held subsidiary of Chronopost. This operation closed on July 20th, 2016.
Created in 1981, Flash Europe is the specialist in urgent transports in Europe. The Group has offices in 18 countries in Europe, the main ones are located in France, Germany and the Netherlands. The Group performed a turnover of 166 million euros in 2015 and has 500 employees. Its international cover is operational in more than 78 countries and the Group has access to more than 6000 partners on the road. As for air, Flash Europe can count on a capacity of 600 aircrafts and helicopters.