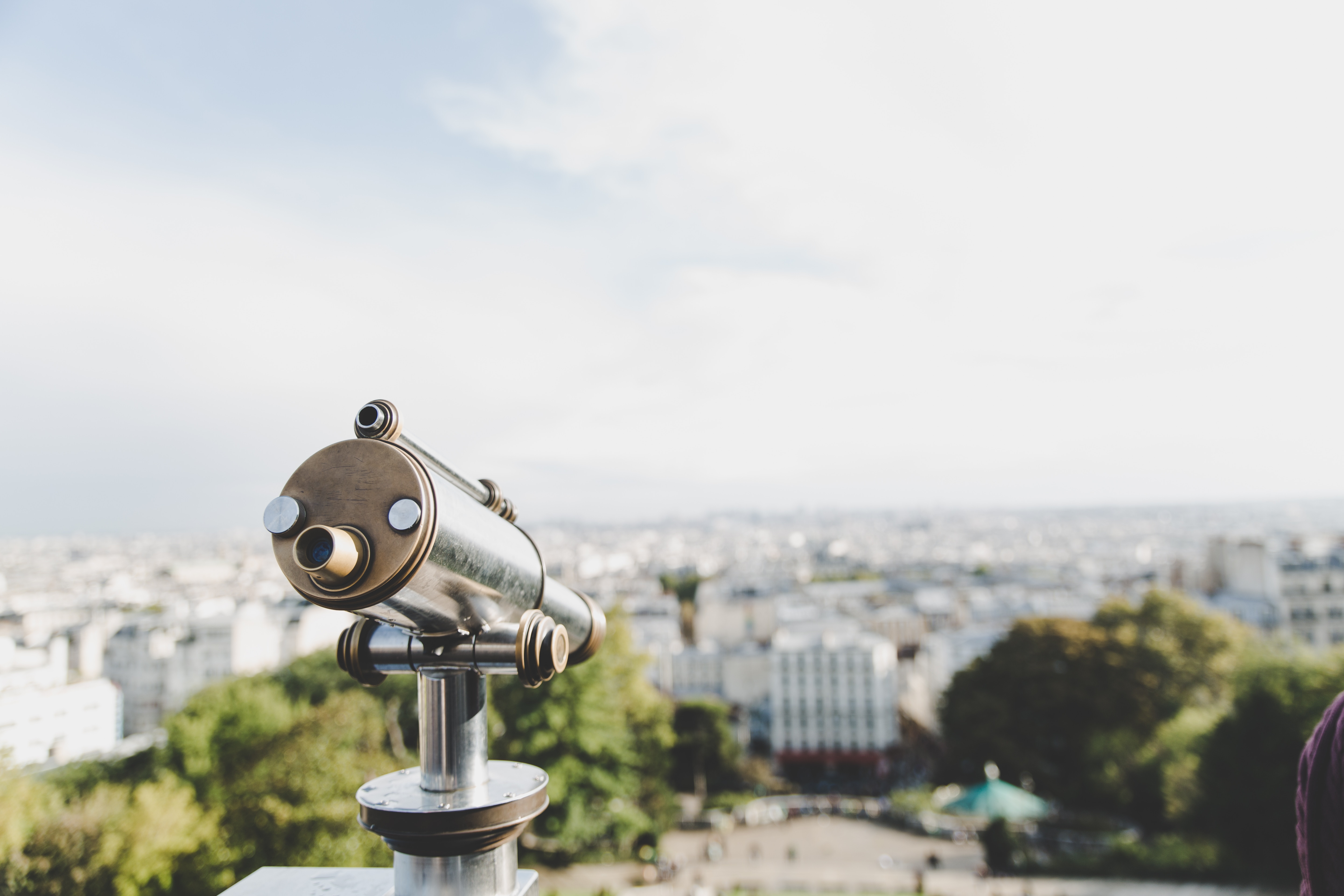 Flash Europe International has been named as 'One to Watch' in Europe in a list of business excellence published by the European Business Awards.
The Flash Group was chosen as it demonstrates exceptional achievement in one of the 12 European Business Awards categories and reflects the programme's core values of innovation, success and ethics.
The 'Ones to Watch' for 34 countries across Europe can be found at www.businessawardseurope.com.
Adrian Tripp, CEO of the European Business Awards, Europe's largest cross-sector business competition, said: "We wanted to recognise more widely the many incredible business success stories from across Europe."
He continued: "The talent, dedication and innovation at the heart of these companies creates jobs and opportunity, and is what drives their country's prosperity. The 'Ones to Watch' lists will set a benchmark of success for the European business community."
About Flash Europe International:
European leader in same-day and time-sensitive premium freight for major industrial companies, as well as SMEs and e-commerce thanks to its digital platform. Flash Europe has had long-standing relations with Europe's Top 500 industrial companies, with over 800,000 shipments annually, relying on a fleet of more than 6,000 drivers throughout Europe. The Group's service quality has been acknowledged thanks to its client proximity and rapid responsiveness. Flash Europe generated a turnover of €245 million in 2017, up by more than 10% on a constant scope basis.

 About the European Business Awards:
The European Business Awards' primary purpose is to support the development of a stronger and more successful business community throughout Europe.The European Business Awards programme serves the European business community in three ways:
• It celebrates and endorses individuals' and organisations' success
• It provides and promotes examples of excellence for the business community to aspire to
• It engages with the European business community to create debate on key issues
The European Business Awards is now in its 11 th year. Last year it engaged with over 33,000 businesses from 34 countries. Sponsors and partners include RSM, ELITE and PR Newswire