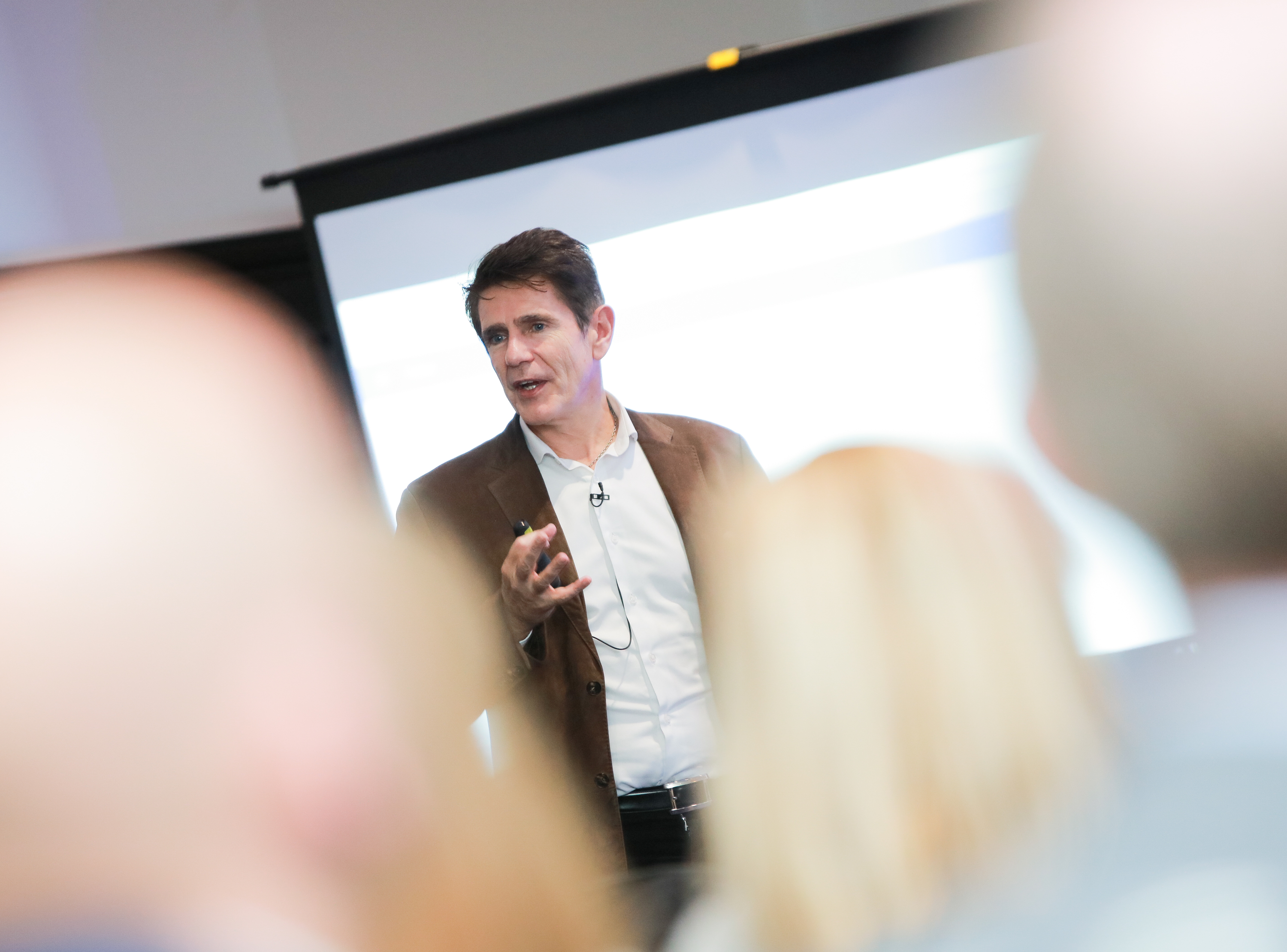 Redspher is proud to announce 300 million of turnover in 2018. The entities that groups together Flash, Easy4Pro, Easy2Go, Upela, XGut, Roberts.eu and Yoctu. The company has achieved a major point of growth, as also the International Transport Journal reports.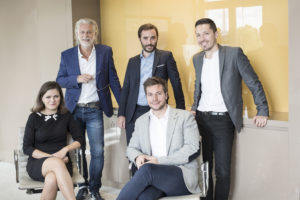 Philippe Higelin, the CEO of the company, expressed its satisfaction for Redspher's achievements. "We are proud of the fact that we already met our 2020 target in 2018. It was an amazing sales performance."
Only a few years ago, in 2016, the company registered 170 millions of turnover.
And the growing opportunities does not seem to end here. As the digital offer of the company keeps expanding, so do the territories where its entities are present. "This year it is planned to introduce the last mile service, Easy2go, in Germany. The offer is already available in 50 French cities.". Already present in 19 European countries, the company expansion does not seem to stop there. For example, Easy4Pro, one of its start-ups has recently opened in the USA.
During the upcoming seminar in Barcelona, Redspher will discuss its results and plans for next year.