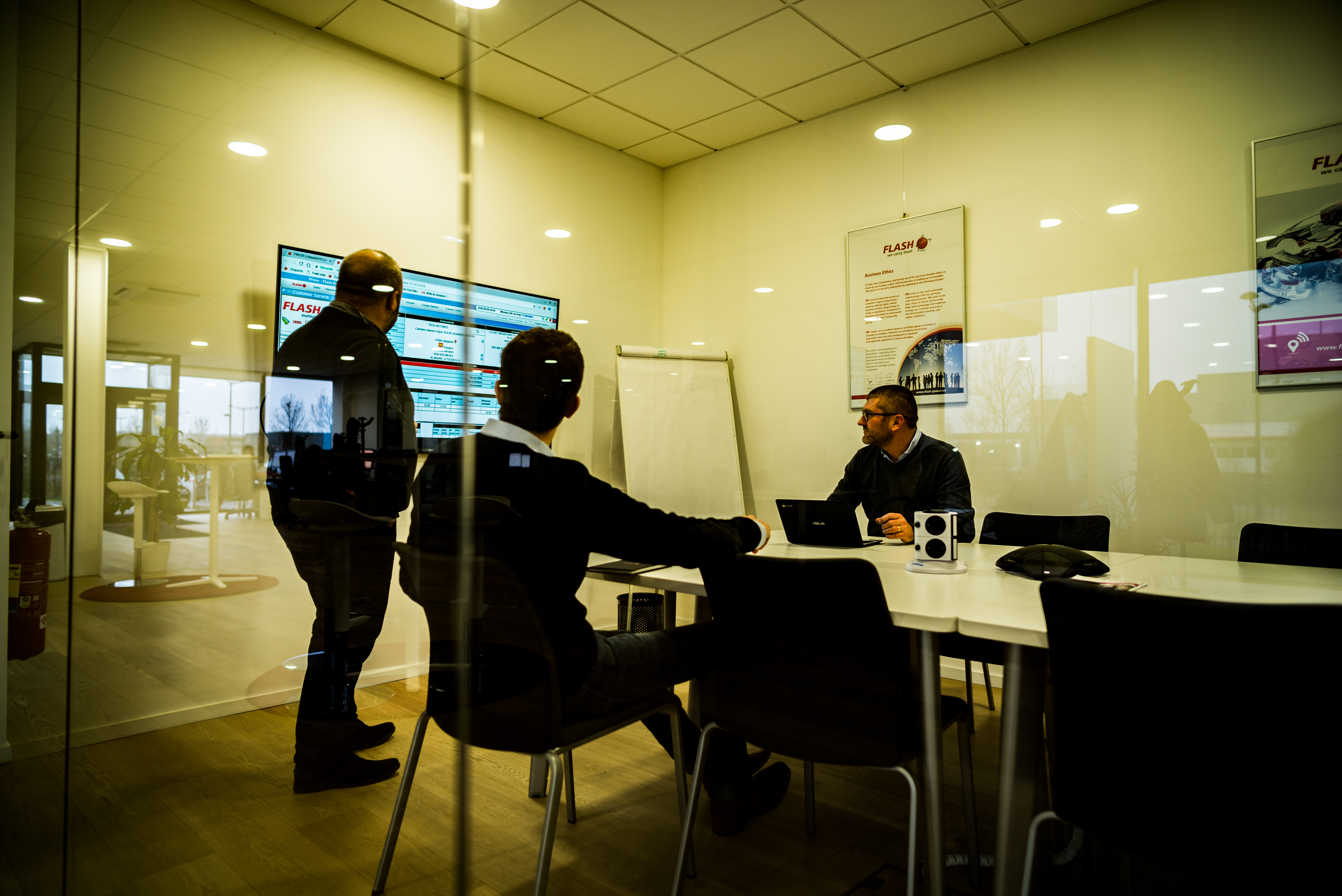 As a company, Flash tries always to maintain a perspective of constant improvement. We have never stopped trying to adjust to the new market needs, and more importantly, we have never stopped checking ourselves internally. To certify this to our customers and our suppliers, in 2013 we decided to get the certification ISO 9001: 2008, then we decided to take on the challenge and to get the ISO 9001: 2015. And Flash did it.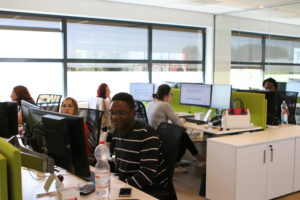 Why taking on this engagement
Today, being certified on the logistics market means that we can guarantee to our customers as well as to our employees and suppliers, high-quality management in the long term. This is a key feature when working in a wide variety of countries with some specific verticals such as the automotive, the aerospace or the medical sector. The ISO:9001 2015 focuses on checking and planning to evaluate and improve all the procedures of a company. Every sector, from product to resources management, the QMS (Quality Management System) itself is required to comply with this way of thinking. Continuative checking and planning-to-do methodology lead to quality management and efficient organization. In short, it proves that Flash, as a service provider, is an asset for its clients in terms of stability and efficiency.
What changes
ISO 9001:2008 was an important step. But quality is not something static, as the logistics environment and our society are not. The biggest changes from version 2008 to version 2015 are in the risk and opportunities management, so how we identify risks and opportunities and how we act towards them. But there are also new standards in terms of organization, leadership role, knowledge distribution, etc.
How it works
The first step was nominating the internal auditors and then selecting locations, other than our headquarter, for audits. This was just the beginning of a wider operation, of internal and external audits. After each internal audit, a report was issued. If needed, we promptly acted upon unconformities, to comply with the certificate requirements. Afterwards the external audits were the final step of the system evaluation. As Flash was fully compliant, it was awarded the ISO 9001:2015 certification.
To conclude, the new ISO certification shows our strong presence on the market and the value of our commitment towards continuous improvement. We are a Premium Freight business partner up to the highest standards.
Gabriela Iwaszkiewicz
ISO project responsible