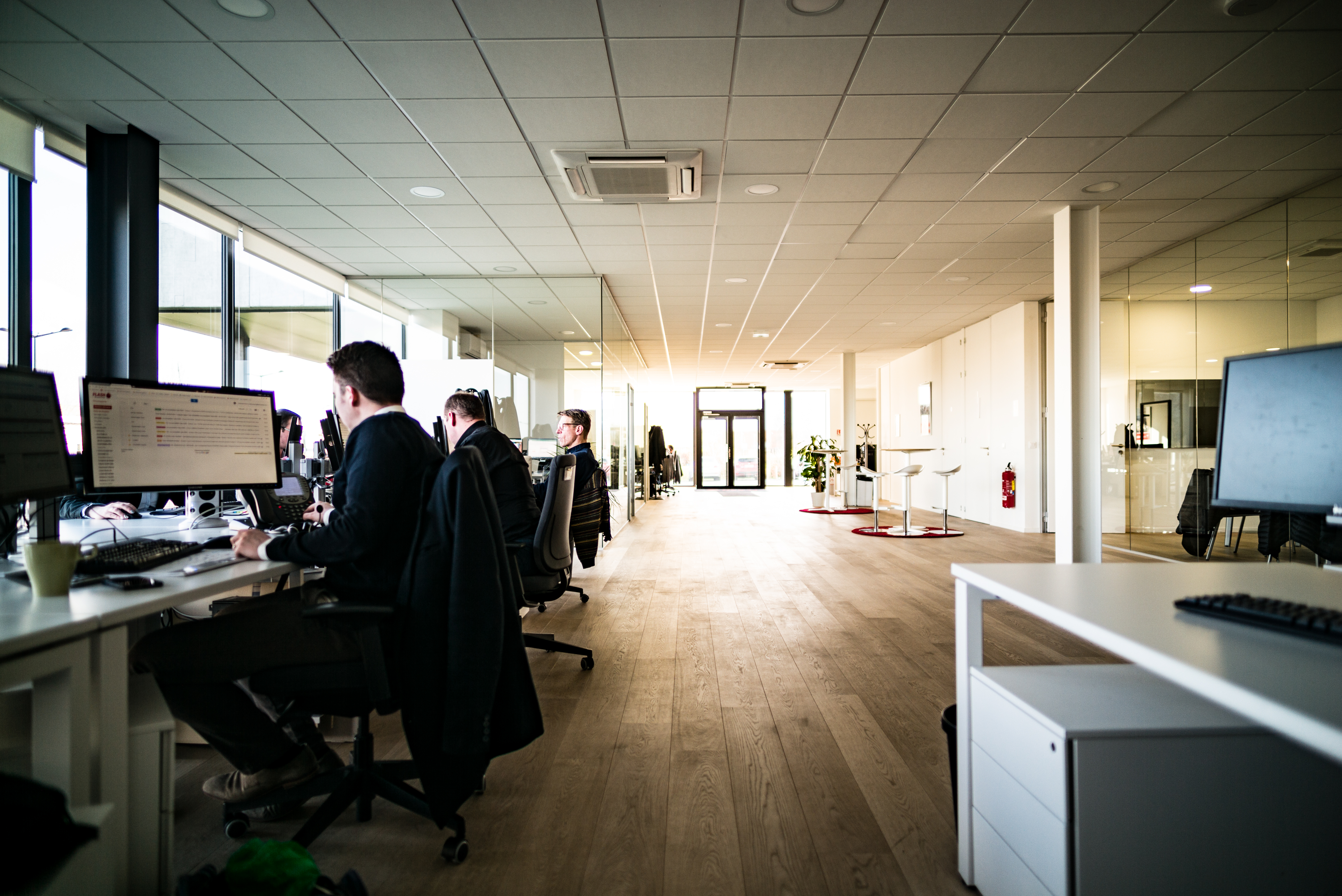 Redspher organic growth keeps going and the International Transport journal wrote about our results.  "The Flash group is bundling the independent companies and start-ups that it acquired and established in recent years in the Redspher group."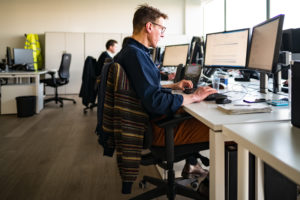 The company includes Flash Europe International, Schwerdtfeger Transport, Upela, Easy2Go, Easy4Pro, Genius Academay, Easy2Trace, Roberts.eu und Yoctu. Start-ups acquisitions together with organic growth helped the company reach a turnover of EUR 258 million in 2017. A shot up of about 50%.
Redspher digital platform has a unique offer, wide enough to serve the B2B as well as the B2C. For the B2B in particular, Flash premium freight service is the answer to avoid any inconvenience that could stop your production line. The digitalization of all processes is the key to managing professionally all aspects of the supply chain. Flash focus it to ship goods at the right time, at the right place, based on the customers' needs. There are industries, such as medical equipment one, which have specific requirements regarding the place and delivery time. Flash is used to deal with delicate materials and our customers can rely on our skilled drivers. "All these independent firms have one thing in common – and that is to provide our clients with the best possible solution for on-demand transport services. ". Our solutions are mere canvas customizable based on your needs.