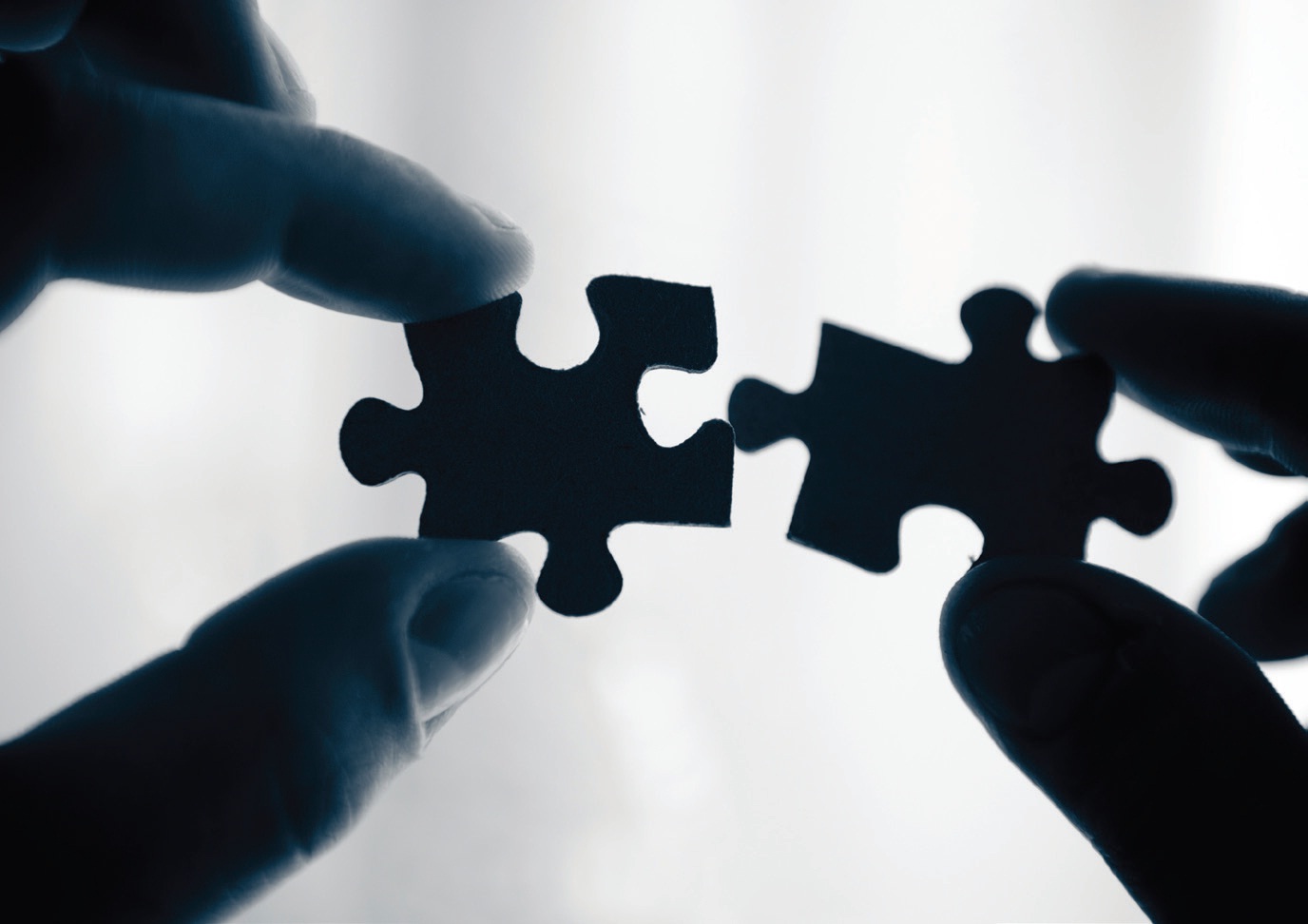 Upela is a specialist platform for optimising shipments of letters, packages and pallets. Working with Eurazeo PME (a subsidiary of Eurazeo that is dedicated to working with SMEs), the Flash Group is also making a significant investment in Upela.com's plans for development.
March 23rd, 2017 – The Flash Group announces the purchase of the French start-up Upela.com: with a joint investment from Eurazeo PME, the purpose of this operation is to accelerate the digital transformation of the European leader in premium freight and urgent and time-sensitive shipments. 
There is another objective, too, since Flash Group also wishes to extend its range of services in ad hoc shipments and IT solutions for e-commerce businesses.
For its part, Upela.com has significant financial resources for its ambitious development plans and has access to the entire local network of the Flash group in 18 European countries.
The operation brings together Eurazeo PME's financial resources, the establishment of the Flash Group (present throughout Europe with no fewer than 42 agencies) and the technological knowledge of Upela.com, a leader in digitalisation of transportation. For Philippe Higelin, president of the Flash group, "Upela will be one additional brick in the construction of our market share and will enhance our digital offer."
The Flash Group was created in 1981 and has strong historic links with Europe's Top 500 manufacturers, shipping over 500,000 items per year with its fleet of over 6,000 drivers across Europe. Renowned for the quality of its service, its relationship with its customers and its high reactivity, the Luxembourg Company's turnover reached 170 million Euros in 2016.