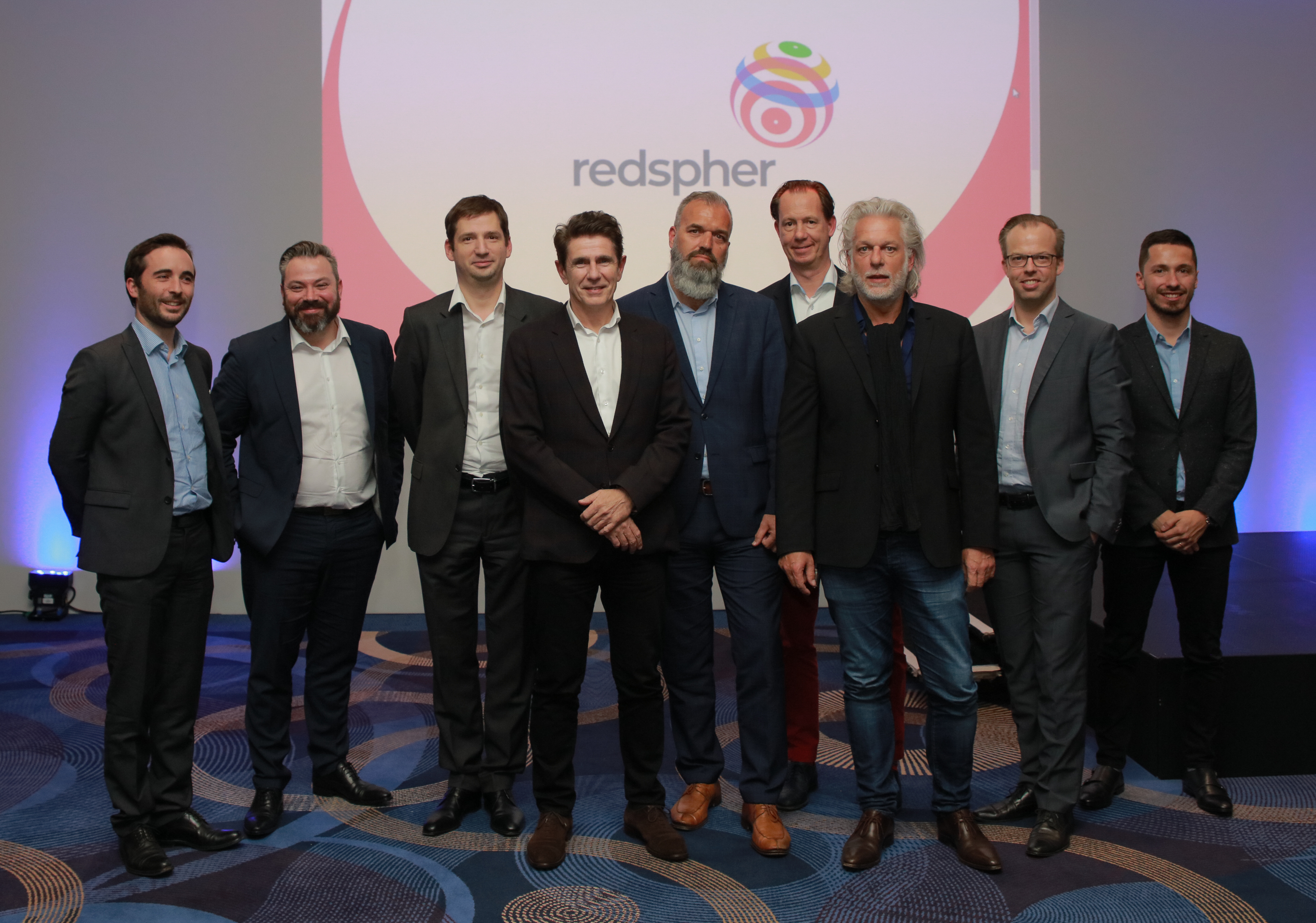 Redspher CEO Philippe Higelin talks about Flash and all the entities of the group on Supply Chain Digital.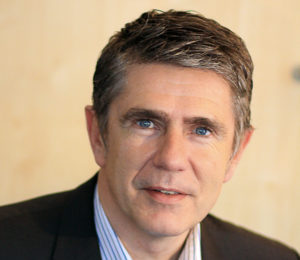 Everything started in 1981 in Metz, when Flash was established as a courier service for urgent transports. Now, in 2018, it became Redspher and also Schwerdtfeger Transport, Easy4Pro, Roberts.eu, Easy2Go, Upela, Easy2Trace, GeniusAcademy and YOCTU activities were aggregated under Redspher. It now deals with all aspects connected to on-demand delivery in modern supply chain. Its offer goes from B2C deliveries to premium freight and shipments for industry sectors such as the automotive, the aerospace, medical equipment and much more.
"More than a freight forwarder, we provide tools, teams and access to the largest fleet of small vehicles," explains Higelin. "We also offer more than premium freight with on-demand delivery for all non-regular shipments whether urgent or not. […]"
Redspher axed its development on digitalization of all its processes. On-demand deliveries nowadays require constant control of one's shipment across all domains and geographical areas. Companies that wish to minimize their stock but can't afford production line disruptions now can rely on a seamless supply chain provided by premium freight forwarders, such as Flash. Having an efficient TMS based on a bidding system such as Easy4PRo is also an important asset. Business intelligence and AI to manage are the keys to analyze data and track results. Moreover, we can see the same trend in the B2C sector. Today people want to compare different shipment options, or they want to receive what they have ordered on the same day. Those are the fields of expertise of Upela and Easy2Go.
"Flash, and then Redspher, is successful because we combine technology with years of experience in the transport business." explains Philippe Higelin. Redpsher abilities rely also on lane mapping tools that allow us to process data and to always have the current position of our shipments. "Among these tools, Snapshot helps satisfy market needs by forecasting them – it's able to forecast the need for vehicles in 450 cities, and cross with availabilities, to create a market value for each shipment, shown in the form of a heatmap." 
The need for on-demand delivery is growing, and Redspher decided to take the lead, expand its market and grow digital. As part of Redspher, Flash digitalizes its activities at an increased pace. As the European leader of premium freight Flash is setting new standards for the industry.