Definition of CSR:
Let's start with a clear definition of what CSR is. According to the Financial Times: Corporate Social Responsibility is a movement aimed at encouraging companies to be more aware of the impact of their business on the rest of society, including their own stakeholders and the environment. CSR is a business approach that contributes to sustainable development by delivering economic, social and environmental benefits for all stakeholders.
There are three dimensions in CSR: protection of the environment, Sustainable economic development and satisfaction of stakeholders' expectations. This broad and general definition of CSR has specific implications depending on the sector.
CSR in Transport & Logistics:
According to the European Commission, the transports industry is responsible for almost a quarter of Europe's greenhouse gas emissions. Therefore, it's particularly important for businesses in the sector to minimize their environmental footprint and to take concrete measures to respond to this major concern.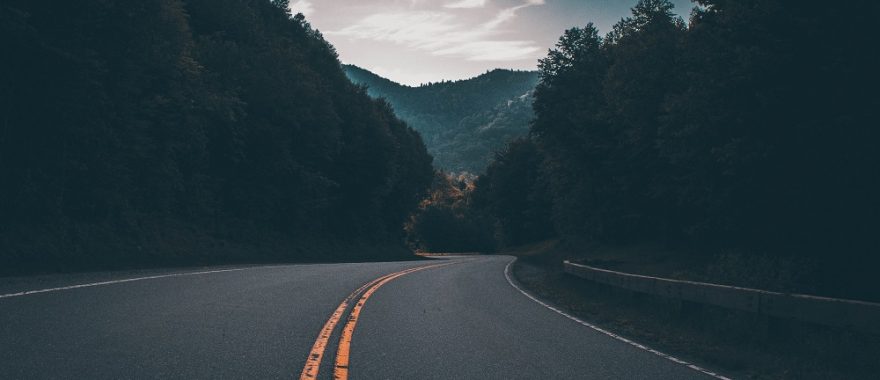 Concerning the social impact,the reality of the market is rather complicated in the logistics business as companies use subcontractors or buy services on marketplaces from suppliers they don't know. Transparency is a big goal for CSR in the logistic business.  
All these projects are very positive but CSR is still sometimes seen as cost center. These misconceptions are outdated and wrong on many levels. CSR should rather be seen as an investment that will ensure the sustainability of the company. Here are a few points to prove it.
Benefits of CSR
The most obvious benefit of CSR is of course an improved corporate image which supports a strong brand. The action of one company can also benefit the industry as a whole. However CSR can also have many positive "side-effects" for a company.
As a transport company, CSR projects do meet the objective of competitiveness. In fact, reducing its carbon footprint means improving the efficiency. Reducing the amount of empty mileage, minimizing fuel consumption, developing solutions to co-load trucks are options to reduce costs as well as greenhouse gas emissions. Flash has been working hard on developing such tools and solutions that allow the optimisation of transport planning. All this helped us further reduce our carbon footprint. Flash is currently carrying out a carbon assessment and a study on avoided impacts to measure the results of our actions.
CSR is also about your relationship with your clients. Having proofs of your engagement in sustainable relationships with your partner is necessary to deal with some companies. Following the growing awareness around CSR issues, many big companies expect their suppliers to show their commitment. Having good ratings or accreditations isn't just only about improving your image, it's also  another way to gain new clients.
The relationship with the suppliers shouldn't be left out. The implementation of a responsible purchasing policy will help you to better manage environmental and social risks in your purchasing decisions. In this context, the dissemination of a "Sustainable Purchasing Charter" formalizing your commitments and the main CSR principles to be followed by all your business partners will protect commercial interests of both parties and ensure a better control your supply chain. Moreover, improved relationships will your suppliers will also have a positive impact on the relationships with clients while improving the quality of the products or services.
Finally, CSR contributes to the improvement of  the employee's satisfaction as well. This is not specific to the logistic industry. It should be noted however, that CSR can help your company become more attractive, developing your employer brand. This can then be a key factor on improving your recruitment and retainment of talents.
Conclusion
Corporate Social Responsibility has a big role to play in the transport and logistic industry. CSR is really fostering research and innovation: promoting sustainable technologies and behaviors. It's even more important, now that new digital technologies help us monitor and analyse our activity. New electric trucks models are announced for the coming years, electric vans are getting more and more common for last mile deliveries.
The Logistics industry needs to become a forerunner in CSR. We would all benefit from a general commitment towards CSR. Instead of competing on prices, adding CSR goals in your strategy allows you to improve you financial efficiency while differentiating yourself from your competitors.