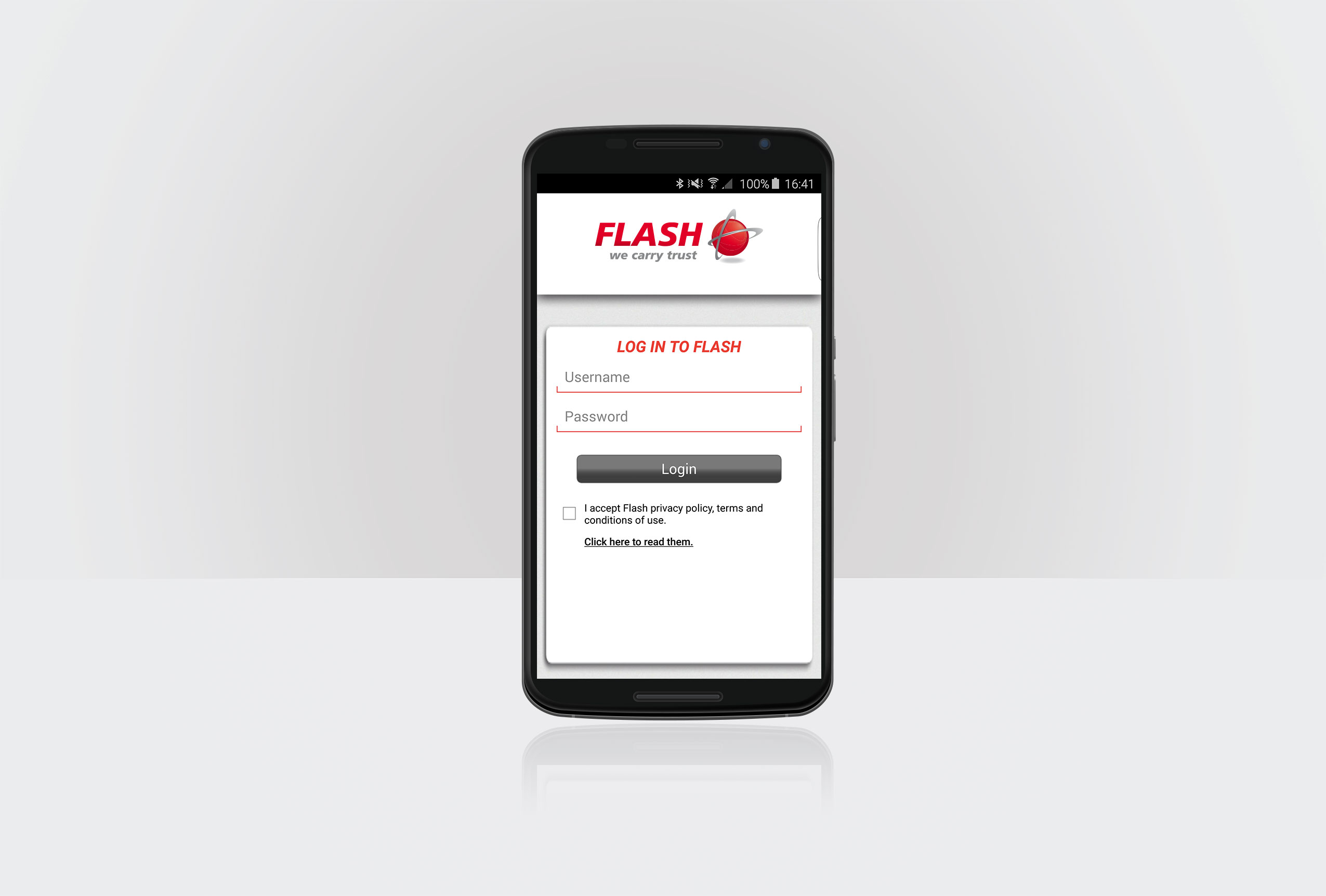 How hard is it to be an independent driver today?
It's not as easy to be a driver now as it used to be in the 90's. At that time, a driving licence was enough to work in this field, but things are slightly different today.
Indeed, drivers are asked to do and to know a lot more now than 20 years ago. Just like any other sectors, logistics tends to become more and more digitalized and professionalized. And if drivers want to be recognized, they have to adapt, they must be connected. But connected to what? Nowadays, at least, a driver has to be geo-tracked, it is even more mandatory for urgent logistics. Everything is happening online, from ordering to invoicing. Thus, leaning towards a greener world, reducing the abusive use of paper.
Taking all these elements into account, it is difficult for independent drivers to find their place in this market, and to face the big logistics groups that are already equipped.
This is why Flash is giving the drivers the possibility to face major players, with a lot of proven-efficient digital tools. For instance, with FlashTrack app, the driver has a tracking solution and is directly in contact with his/her caller. Also, a FlashTrack user is not geo-confined in a region anymore, a FlashTrack user can become a national or even international actor in the logistics sector, without any cultural barriers as the app is available in 8 of the most spoken languages and has been recognized and appreciated as a real roaming-friendly app.
Drivers, partners of Flash, also have access to what we call our "Training Center", an online training platform in which they can find all user's guides, available in almost every European languages. They can learn how to do cross-docks, be aware of handling procedures, safety instructions, they also have access to the CMR, in both paper and electronic versions. Everything is made available to professionalize the driver. Flash Group is offering all the tools a driver may need to face big competitors, and to be able to propose a large panel of competences and knowledge to his caller, and, eventually, to increase his visibility on the market.
The world is going digitally-professional, the standards are getting more and more difficult to reach. It is a priority for Flash to create a network of logistics professionals, well equipped to propose the best service possible, and also an optimum customer satisfaction rate.