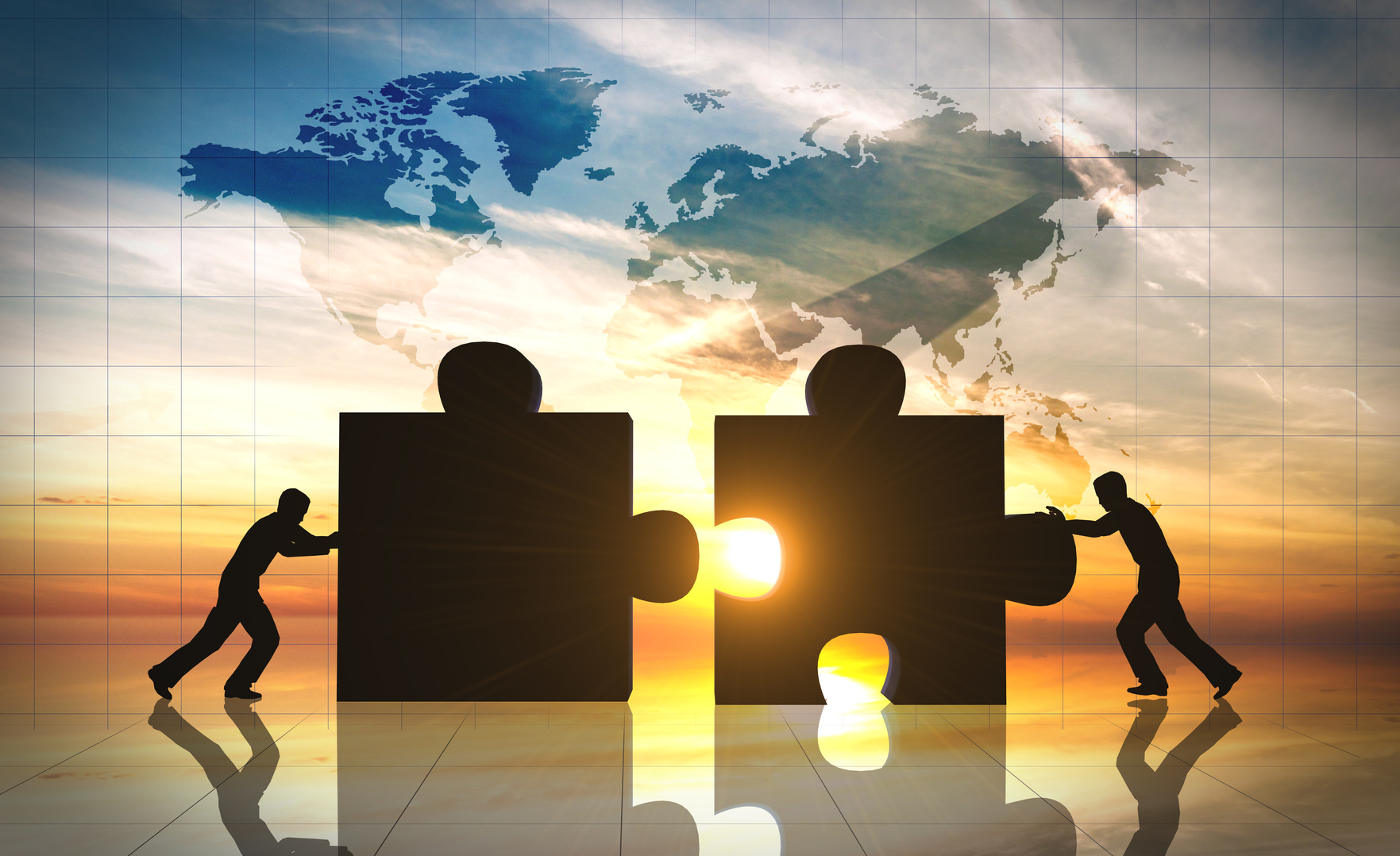 Flash Group acquires British logistics provider v-one
Metz, 14th February 2012. The French freight company Flash Europe continues its expansion.  As of 7th February 2012, Flash Europe has taken over the British express logistics provider v-one, pursuing its strategy of building up a permanent and close-knit network and thus ensuring direct customer proximity. Worldwide its network now covers 78 countries and the company has 35 of its own offices in 15 countries.
Strategy: one-stop service, customer proximity throughout Europe
This acquisition is strategically important for the logistics company which owes much of its high business growth to the automotive industry. "In v-one we've acquired a company that has been operating successfully in the market for many years and enables us to profitably access the British market", says Philippe Higelin, Flash Europe's general manager. "Its expertise in air charter, airfreight and on-board-courier services makes it highly attractive. It gives us the opportunity to enlarge our network in these sectors and, above all, benefit from its staff's expertise. In return we'll be sharing our skills in direct delivery with the company and will offer v-one customers our high quality service", Higelin goes on to explain.
With its logistics expertise in time-critical road freight combined with the team experts for airfreight and air charter solutions, Flash Europe offers a one-stop service for all time-sensitive freight.
Utilisation and integration of skills
All the staff at the British logistics company will be taken over. The logistics company is focussing on local expertise when it comes to expanding and integrating Flash v-one. James Griffiths, a longstanding member of the British company's staff, will be heading the company. He will be supported over the next 6 months by Roxana Tugui, who takes over leadership of the integration project. The logistics specialist has already driven many successful expansion projects for Flash Europe in recent years.
The former general manager James Softley retires after 40 successful years in the logistics sector.  It has been mutually agreed to maintain silence on the transaction's financial volume.