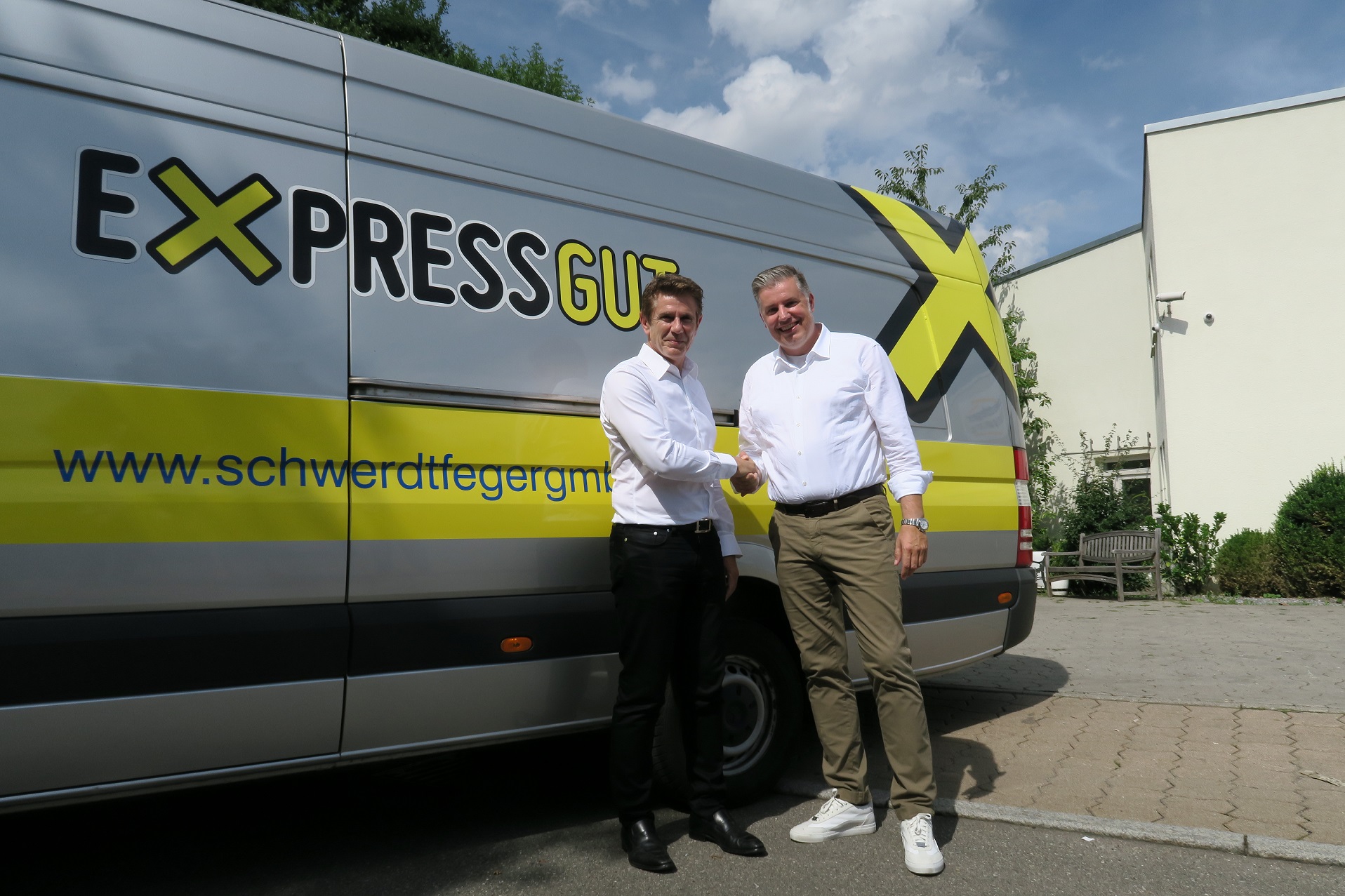 FLASH GROUP ANNOUNCES THE ACQUISITION OF GERMAN SCHWERDTFEGER TRANSPORT WITH SUPPORT OF EURAZEO PME
The strategy of FLASH GROUP
Flash Europe International Group, European leader in same-day and time-sensitive premium freight, has acquired Schwerdtfeger Transport, a German key player in this segment. With a fast growing revenue of over 20 million € in 2016, Schwerdtfeger is operating mainly for German customers but with freight throughout the EU.
This transaction is part of an external growth strategy set in motion in September 2015 when Eurazeo PME, the Eurazeo subsidiary specialized in the transformation of French SMEs to international intermediate-sized enterprises, acquired an interest in the Group together with the company's management and its Chairman, Mr. Philippe Higelin. This acquisition will contribute to the goal shared by Eurazeo PME and the Flash Europe management team to accelerate the Group's development and at least double its size by 2020.
This transaction will consolidate the Group's positions in Germany, where Flash Europe has experienced sustained organic growth in recent years. Germany, the top market in Europe for industrial premium freight, including the automotive sector, is a strategic and priority focus for the Group. Flash already acquired the EF-Express Group in February earlier this year.  Flash is indeed determined to take on the German market. This latest acquisition will allow Flash Europe to keep on diversifying its client portfolio while entering new industrial segments.
About FLASH and SCHWERDTFEGER
The Schwerdtfeger teams and Flash Europe's German teams are perfectly complementary. Schwerdtfeger will join Flash Europe but will remain autonomous in its operating business.  Still, they will immediately benefit from the Group's size and international operations, as well as its know-how, particularly in digital technology and resources. Since Eurazeo PME acquired a stake in Flash Group in 2015, it has widely supported intercontinental expansion and digital transformation ambitions. The addition of Schwerdtfeger to the Flash Group will fully serve these goals.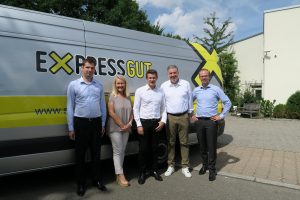 Beyond synergies, economies of scale and growth objectives, this acquisition was also made possible thanks to strong similarities in term of corporate philosophy. Flash Europe and Schwerdtfeger Transport do not only have customer satisfaction as a common priority. Corporate social responsibility is also taken seriously: the whole Schwerdtfeger fleet  complies with the Euro VI antipollution norm. Flash on the other hand, managed to reduce empty cargo to 5% of its overall driving time. Flash is also working on a convention to select contractors following strict environmental criterias.
All employees and managers will become part of the newly created group, with the exception of Mr. and Mrs Schwerdtfeger, founders and head of Schwerdtfeger Transport, who will retire from their current duties. Fabian Rogalla, former managing director of the agencies of Hanover and Leipzig will replace them as managing director of the whole Schwerdtfeger Transport Group.
Although Schwerdtfeger Transport will remain autonomous within the Flash Group, process and working methods will adapt in a progressive way to the Flash Europe standards. The point is to challenge the way of doing things from both sides in order to keep the best. The implementation of new standards will ought to be smooth thanks to the support of Genius Academy: a startup funded by Flash, specialized in online training center.
Full press release available here
Full interview of Philippe Higelin, Ceo of Flash Europe Group here