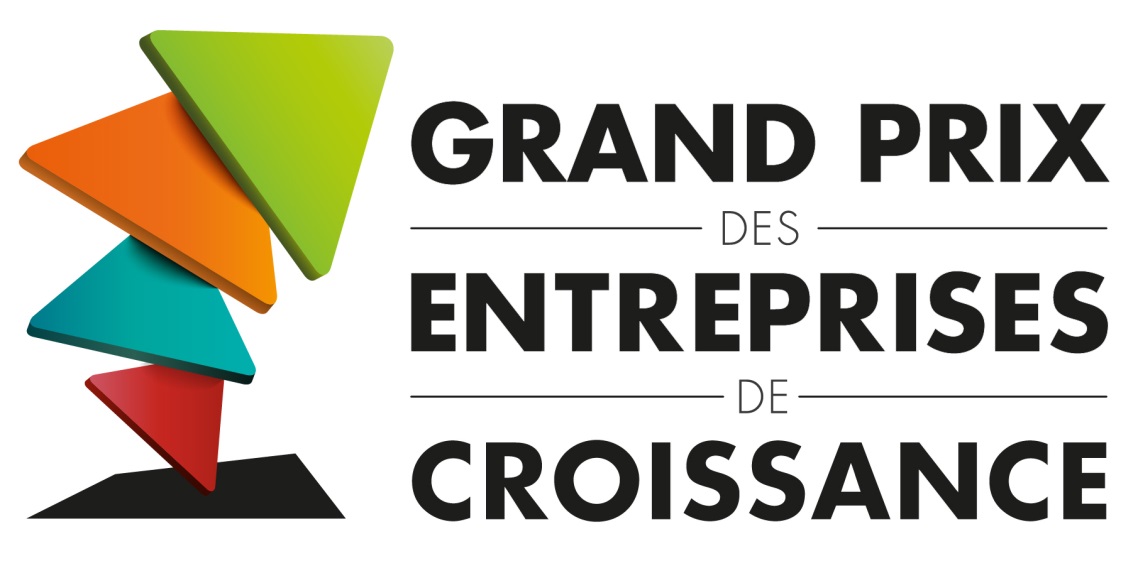 Flash, proud awardee of the "Grand prix des entreprises de croissance"
Contern, 29.06.2016
Prolific first semester for FLASH Group. After winning the Integron Customer Experience Award (Transport and Logistics company with the best customer service) and being certified Lean & Green Star (proven involvement in sustainable development), Flash is now the proud awardee of the Grand Prix des Entreprises de Croissance.
This Grand Prix des Entreprises de Croissance is an annual event organized by Leaders League (Décideurs Magazine) and has "a double objective: i. bring public recognition to successful economic companies and encourage ambition, audacity and leadership they have shown ; ii. contribute to the emergence of middle-sized companies in France" (Source: Leaders League). Flash managed to stand out in the Transport and logistics category (turnover between €100M and €1Bn).
Philippe Higelin, PDG du Groupe FLASH. Crédits photo : ©Leaders League
High standards for election
To be eligible for the award, companies had to answer a survey about their business strategies, the economic context, their achievements, their innovative projects and their social and sustainable responsibilities.
Then, a jury of 77 professionals from the different sectors took upon the hard task of selecting and awarding the most deserving companies. – (More information about the results and jury analysis here)
Innovation as a key succes factor
A handful of criterias allowed FLASH Group to be awarded the trophy in the Transports and logistics category (Turnover €100M-1Bn). Jury members underlined the different innovative projects carried by the Group, as the implementation of digital as a development pillar in the strategy of the company.
FLASH Group also impressed jury members with its significant internal and external growth, and also with its collaborative and horizontal management system. FLASH managed to stand out by showing how important social and sustainable responsibility is to the Group, with initiatives like decreasing significantly CO2 emissions over the last 3 years. It was partly due to Biologistic 100% electric vehicle, equipped with a tri-compartment with independent temperature, patented by the Group in 2015 and thanks to internal IT tools aiming at reducing empty kilometers.
Flash thanks all its employees
The Group is very proud to have won this prestigious award and is ready to face new challenges. CEO Philippe Higelin, on stage to receive the award at the Pavillon d'Armenonville during the Grand Prix des Entreprises de Croissance ceremony, warmly thanked the Leaders League organizers for this recognition and dedicated this award to all FLASH Group collaborators "without whom nothing could have been achieved".